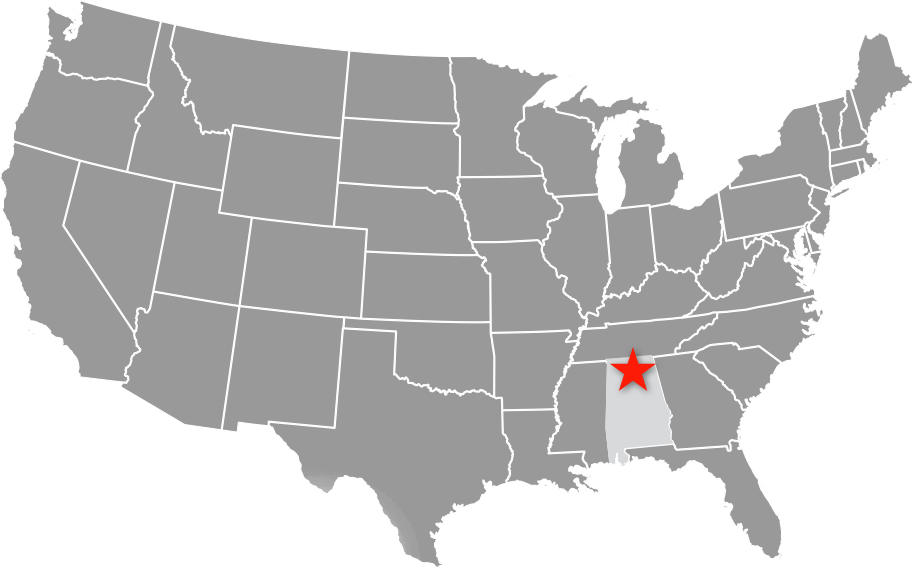 An American company with a manufacturing & distribution center in the United States.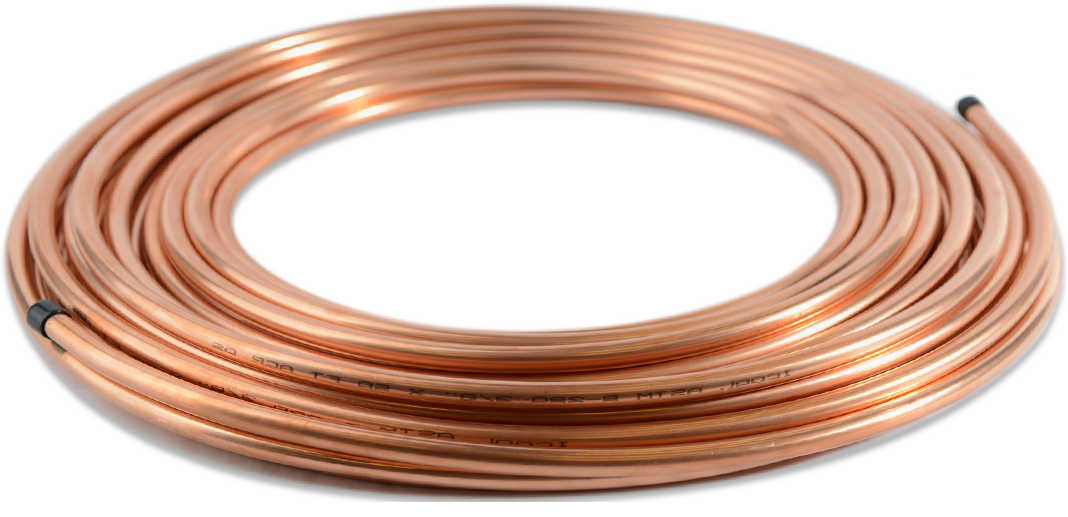 special promo:
soft temper copper coils
ASTM B280 now available in a variety of diameters in 50′ and 100′ lengths.
An American Company
proudly serving our U.S. Customers
ICOOL USA, located in Hartselle, Alabama, manufactures high quality refrigerant and refrigerant accessories for the HVAC industry.
We supply distributors throughout the United States with our full lineup of refrigerants, copper coils, straight copper tubing, copper fittings, insulated line sets, mini-splits, easy to install mini-split brackets, and our direct purpose contactors.
Have a Question?
For more information on ICOOL products, a quote, or to find the distributor nearest you, please contact us.