In 2017, ICOOL USA opened a 123,000-SF manufacturing plant in Hartselle, Alabama. With 25 years as innovators in the HVAC refrigerant industry, ICOOL continues to introduce new products that improve efficiency and reduce environmental impacts. Our team in Alabama is dedicated to providing you with quality products and service every time.
We supply distributors throughout the United States with our full lineup of refrigerants, plus mini splits, copper coils, copper fittings, and insulated line sets.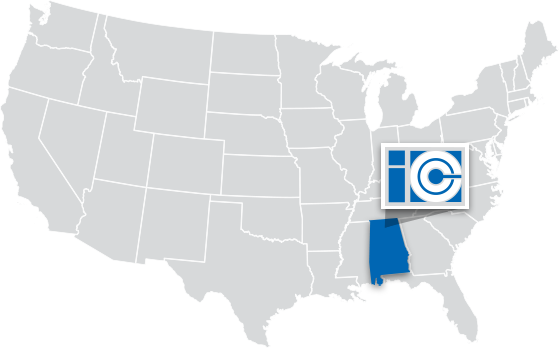 Have a Question?
For more information on ICOOL products, a quote, or to find the distributor nearest you, please contact us.
An American Company
proudly serving our U.S. Customers